Procrastination, praise, and protection for marine waters: EcoNews Vol. 3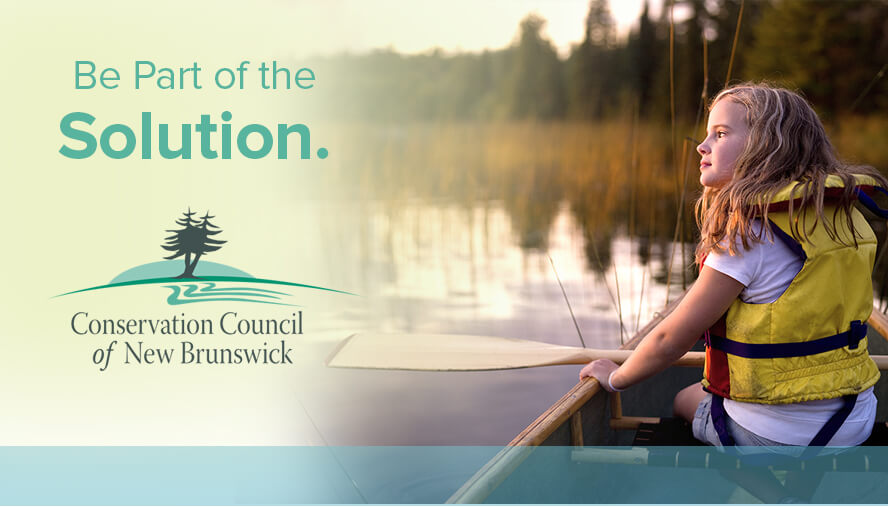 Hi,
This week we bring good news for pipeline procrastinators, praise for our neighbour's forward-thinking forestry file, and an update on some ill-advised aquaculture changes that have fishing associations, scientists and business leaders alike speaking out.
Having strict regulations is no reason to weaken them!
Our Fundy Baykeeper, Matt Abbott, was a leading force behind a letter sent late last month to Prime Minister Stephen Harper, which called on the federal government to scrap proposed new aquaculture regulations that would strip Environment Canada's oversight of the sector and make it easier for aquaculture companies to access pesticides that can kill lobster, crab, krill, and other marine life. The letter was signed by 120 people and groups, representing fishers, fishing associations, business leaders, retired government scientists, and more. It led to the proposed regulations coming under scrutiny earlier this week at a senate committee hearing. One scientist who testified against the rule changes said they were basically 'get out of jail free cards' for industry, while one of the senators in attendance called them 'ecological armageddon' for lobster. As CCNB's Science Advisor has already shown, aquaculture in Canada is not over-regulated. These proposed changes represent a significant risk to our lobster and other wild fisheries and will increase conflict in our coastal waters. Our Fundy Baykeeper will follow this issue as it develops and continue working with stakeholders in the Bay of Fundy to protect our environment and promote sustainable fisheries.
Way to go, neighbour!
Nova Scotia has announced it is moving toward Forest Steward Certification (FSC) of its public forest, a certification system that's viewed globally as the 'gold standard' of forest management for its emphasis on achieving environmental, social and economic benefits from wood resources. In New Brunswick, our forest is certified under the Sustainable Forestry Initiative (SFI), a system preferred by industry as it still allows outdated practises such as herbicide spraying in order to create plantations on clearcut lands. Our Executive Director and the head of our Forest Conservation program have met recently with Natural Resources Minister Denis Landry to encourage his government to openly consult New Brunswickers on modern forest legislation, forge a better deal for private woodlot owners, and develop a smarter, sustainable strategy for managing our public forest. Next week, we'll begin circulating a letter you can send to your MLA and a petition you can sign and pass around your community, asking our government to ditch the controversial 2014 forest plan and bring in modern, fair legislation that creates jobs and protects the Acadian forest.
Seven more days to have a say
Did you get caught up in March Break and miss the deadline to participate in the National Energy Board's review of the proposed Energy East oil pipeline? Don't sweat it! The NEB is giving Canadians one more week — between March 10 to next Tuesday, March 17 — to submit an application. Now, even though the extension didn't have anything to do with calls from our organization (and others) for this whole pipeline project to be reconsidered in the first place, nor was it related to a request from Red Head, NB residents for the process to be extended another 30 days, but this is still one last chance for you to get involved in this risky, 1.1-million-litres-per-day pipeline project. We've already applied to be an intervenor, and a major 'thank you' to all of you who already have, as well! If you haven't yet, there is still time!
Vouliez-vous pour voir ce message en français ? Contacter jon.macneill@conservationcouncil.ca
180 St. John Street
Fredericton New Bruswick
E3B 4A9
| 1.506.458.8747 | www.conservationcouncil.ca |
Did you get this from a friend? Sign up here to recieve CCNB communicaitons directly.